(February 21, 2018)
BC budget includes new real estate taxes and spending commitmentsHousing was the dominant issue in today's provincial budget.
The government released a 30-point housing strategy aimed at reducing housing demand, curbing tax fraud, building affordable housing, and increasing security for renters. New tax measures include increasing property taxes and property transfer taxes on residential properties...
read more
.
(February 07, 2018, posted in February 2018)
(February 07, 2018, posted in February 2018)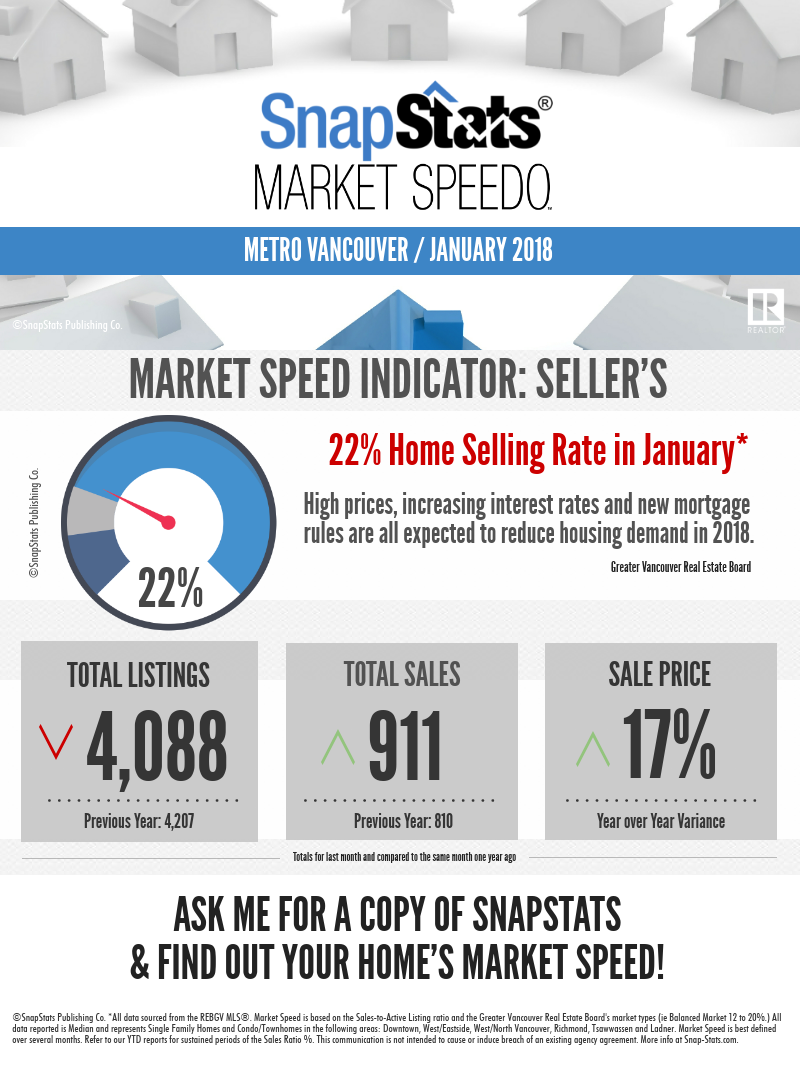 (February 06, 2018)
ARE YOU THINKING OF BUYING OR SELLING REAL ESTATE IN THE FUTURE?

The Superintendent of Real Estate, Mr. Michael Noseworthy has given directions to the Real Estate Council to implement new rules for the real estate industry effective March 15th, 2018. These new regulations are supposed to protect you, the public. I am not sure that will be the case. Let's look at an example of what could happen.

YOU... read more.
Categories
Archives

Subscribe To This Blog