(December 07, 2017)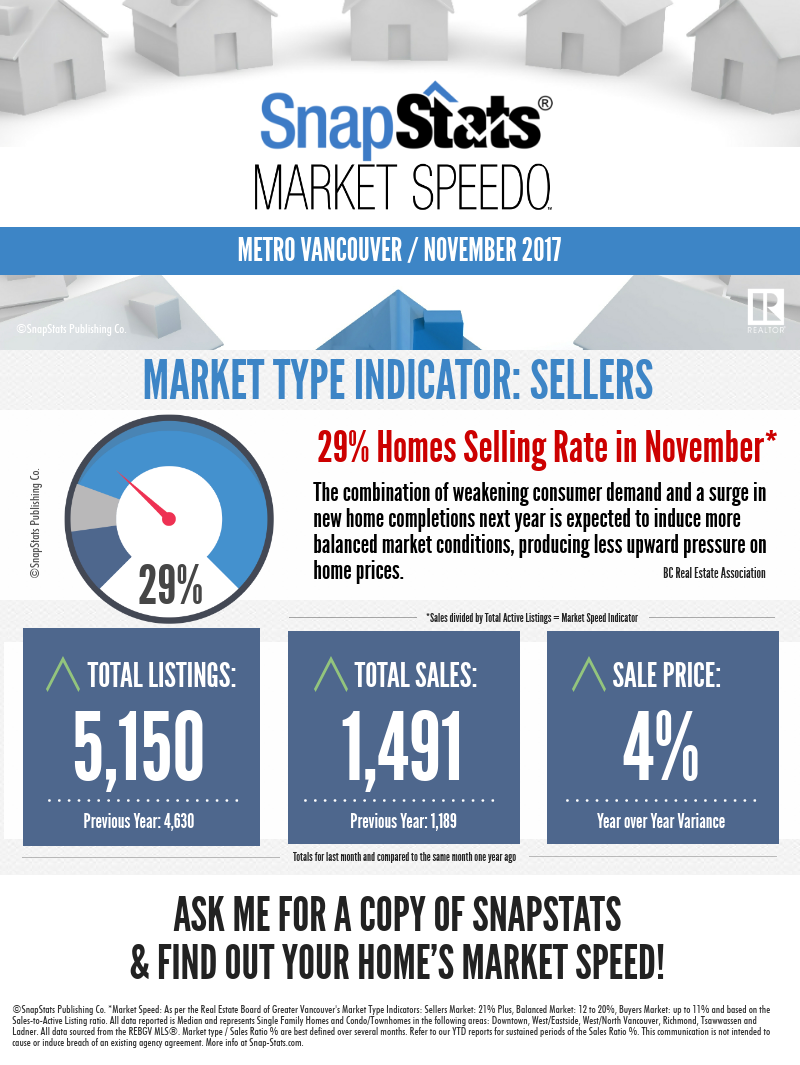 (December 06, 2017)
- By Nishka Riley
As of January 1st, 2018 the mortgage qualifying rules are about to change dramatically.
The good news is only two groups of Canadians will be impacted:
1. Those who own a home
2. Those who want to own a home
Obviously, I'm being incredibly facetious with the matter, but I'm sure you get my point – this time the government is targeting everyone. To help you understand how you could be...
read more
.
Categories
Archives

Subscribe To This Blog